Cambodia
Vietravel Airlines (Vietravel Airlines) officially signed wet lease agreement with Cambodia Airways, gradually implementing the plan to increase the Airlines fleet in the third quarter of 2023.
Specifically, Vietravel Airlines has completed the procedures to sign an aircraft wet lease with its partner Cambodia Airways. Following the agreement, the airlines is expected to welcome the Airbus A319 aircraft on May 20, 2023, increase the number of its aircraft to 04 in total. Follow the operation plan in 2023, Vietravel Airlines is expected to receive 02 more aircrafts in July.
Vietravel Airlines's new aircraft belongs to the Airbus A319 series, which has been carefully verified by the airline's technical team and meets the safety standard requirements of the Civil Aviation Administration of Vietnam. This aircraft is expected to provide more choices for pasengers when flying with Vietravel Airlines. Contributing to increasing operating capacity and serving the high demand for travel in the peak period in 2023.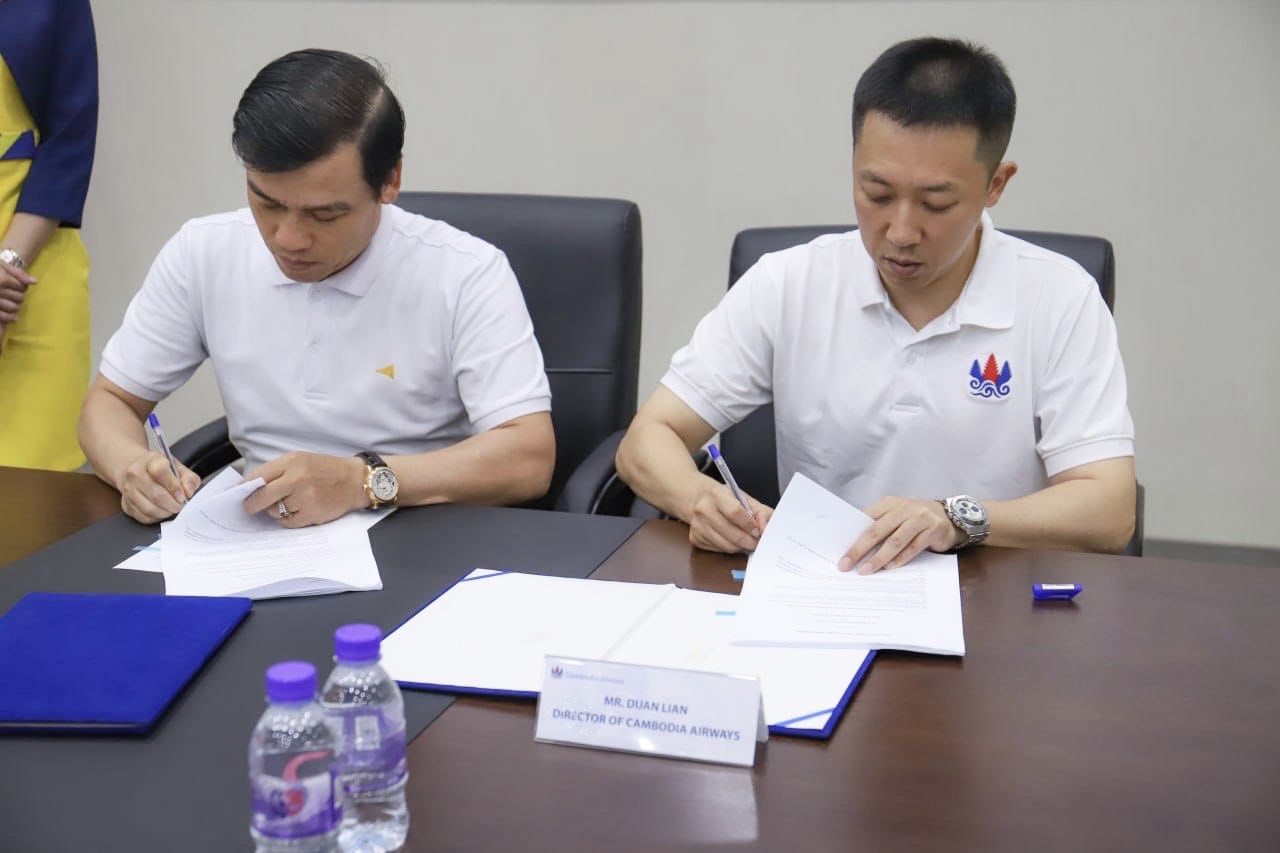 According to Mr. Vu Duc Bien, President & CEO of Vietravel Airlines: "Seizing new opportunities in recovery of the domestic aviation market in particular and the international market in general. Rapidly increasing the fleet size, fully exploit resources has been the company's top priority. After nearly 2 years of being hindered by the Covid-19 epidemic, we hope that this 4th aircraft arrival will be a milestone for the airline's positive turn, successfully expanding the domestic and international route network."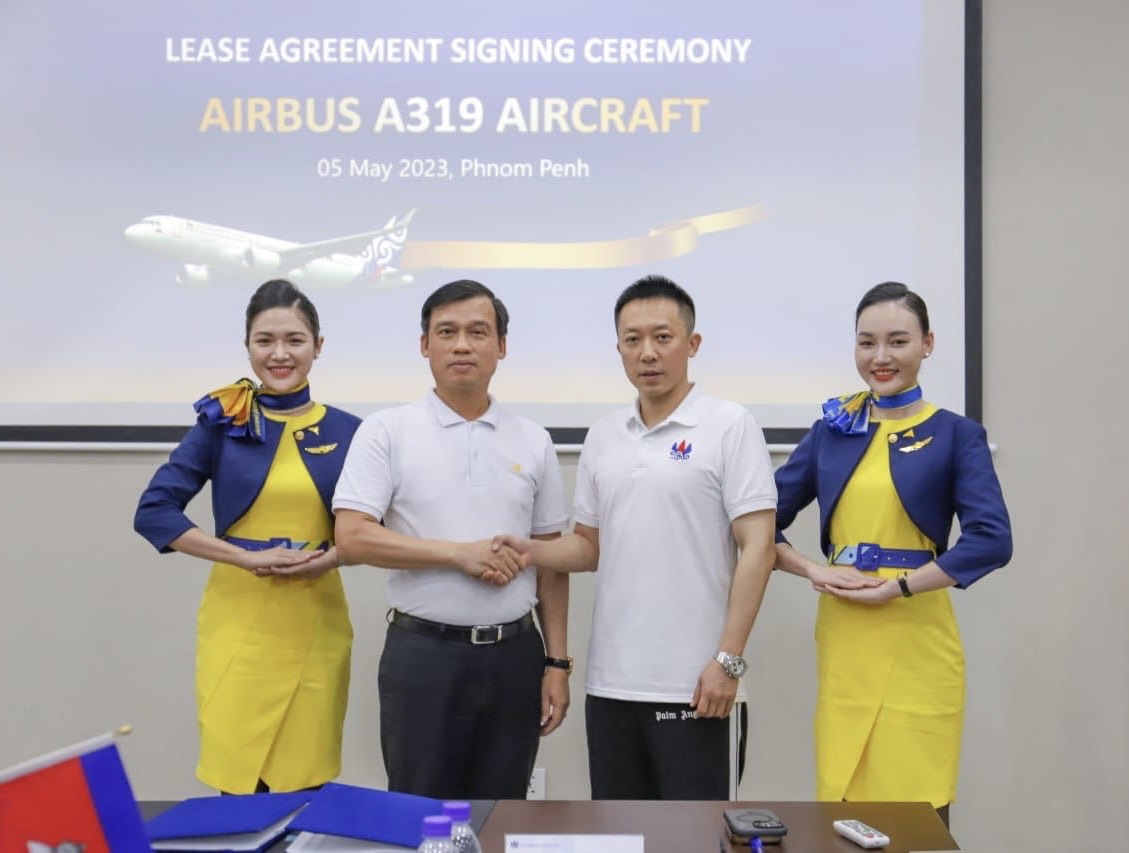 At the end of the first quarter of 2023, Vietravel Airlines recorded good signals from domestic and international markets. In the domestic market, the airline is exploiting routes from two central cities, Ho Chi Minh City/ Hanoi – Da Nang, Quy Nhon, Phu Quoc. The international market connects Ho Chi Minh City/ Hanoi – Bangkok, besides, have also successfully implemented charter flights connecting Daegu – Cam Ranh.
With the preparation of resources and materials, in the third quarter of 2023, Vietravel Airlines is expected to expand its domestic and international flight network connecting from Cam Ranh International Airport and Da Nang International Airport. Besides, the airline will coordinate with Vietravel and partner companies to conduct charter flights to China, Taiwan, Korea and Japan markets.