Indonesia
Eratani, an Indonesian data-driven end-to-end farm management startup has closed a $3.8M seed round. TNB Aura, a Singapore-based venture capital firm that invests in Southeast Asian startups, led the round with participation from AgFunder, Trihill Capital, and B.I.G. Ventures.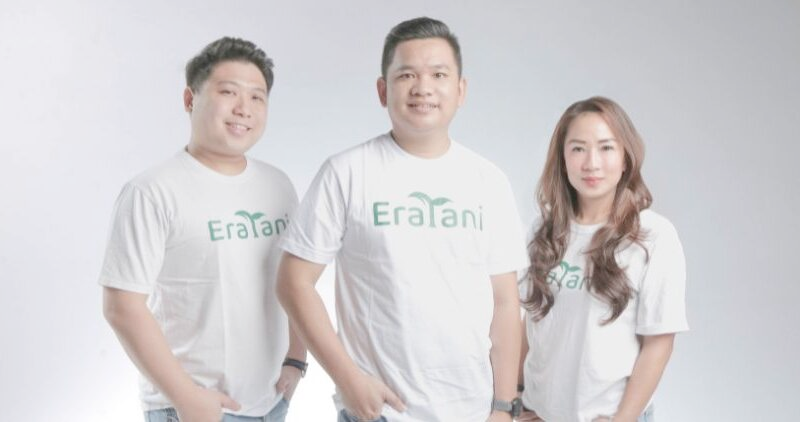 Founded in 2021 by Andrew Soeherman (former Gojek executive), Kevin Juan Tanggo Laksono (Chief Operating Officer of Eratani and ex-Oyo executive), and Angles Gani (Chief Strategy Officer of Eratani), Eratani is now used by over 10,000 Java farmers to manage a total of 8,000 hectares producing 52,000 tonnes of rice.
There are more than 50,000 farmers who are looking for more work. Eratani expects to empower more than 50,000 foster farmers with this funding by the end of 2024.
Eratani informed in the company press release that in addition to funding, Startup Studio Indonesia, which has the support of the Indonesian Ministries of Communication and Informatics, Agriculture, and State Logistics Agency, has provided government assistance to further develop Indonesia's agricultural ecosystem (BULOG).
Continue Reading: https://www.startupberita.com/featured/edtech-startup-riseback-powers-changemakers-2022-awards-series/